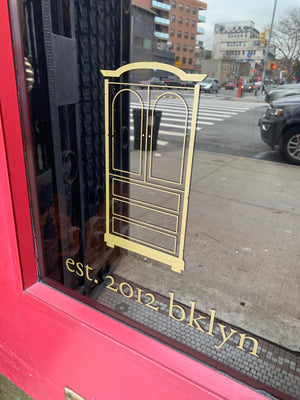 About Us
MMA is a vintage boutique with a huge dose of chic, in the heart of midwood . We're bringing on the excitement of getting dressed for all occasions.
We champion the unique personality of each individual who wants to express her inner artist.
We're rooting for you to be you!
At MMA we value sustainability, Our clothing stands the test of time. Our girls are loving and wearing their treasures year after year.
We put the coolest vintage under one roof (with a red door)!

MMA keeps up with designer trends for you. Our racks are bursting with affordable vintage takes. We at MMA know the past is every designers muse.
When you spot a chick donning a snazzy outfit,
Odds are she's an MMA girl ,who gets it!
Contact Us
Phone: (718) 692-0100
Email: MMA.beyourownkindofbeautiful@gmail.com